Top Model Recap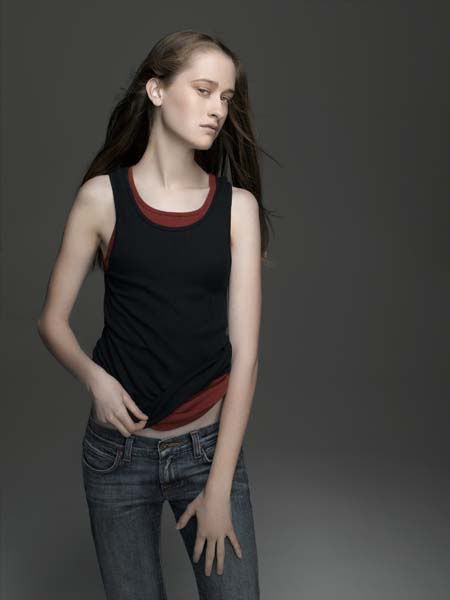 Im 2 weeks behind on this, but the good thing is, that
with last nights elimination , I can catch up with one
picture. The second of the twin combo of Amanda and Michelle
was sent home leaving us with Cari-Dee, Melrose, and Eugena
remaining as the finalist. To be honest, these 2 really scared
me. Not in a hiding in the closet with a baseball bat, scared
but in a caring parent scared your kid is not healthy way.
They both looked anorexic, and one of them had identity issues.
But, to each its own. Tyra made the comment last night that
the twins have the "now-look" so there's no doubt in my mind
they will land on there feet and get hired.