Portland Trip Report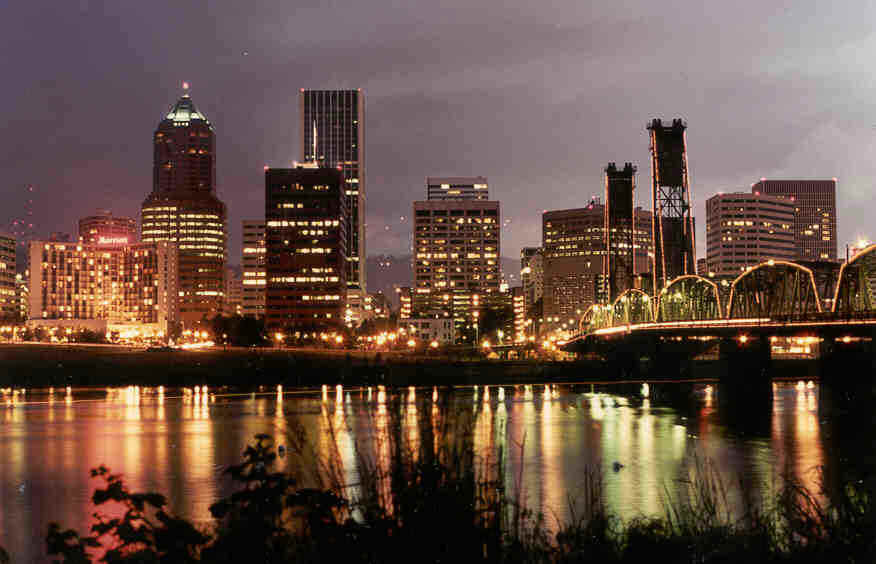 Sometime's you never really know how much you miss gone, until you go back to it. I was in the Northwest over the weekend, and Man it felt great. 1st off, sorry for the no show on Friday,
I was in the airport, and I be d*mn#d if I'm paying for internet Service. It like air use to be free.
So as I was saying I got the chance to go back to the Northwest over the weekend to celebrate my li'l sisters wedding. (not real but d*mn close) Peepz I just realized The Northwest is my home. Everything about it, I just love. The weather was a nice 83 degrees in day, and a cool 75 at night, the people are still very friendly, and my coffee shops are still in plain view on every block . As far as Portland goes, I got to listen to some sports talk shows and as you can imagine, Greg Oden being out is still the story. The night life is at or around 6. The good is most of the R and B bars/clubs are really close to each other. (off MLK) The bad is there's only 2 R and B bars there total. Everything else is mix/ alternative. Now if youre up there and into scenery, I stayed at Jahnzten Beach Red Lion Hotel. Its location off the lake is simply breathtaking. I woke up to a lake front view over looking a mountain everyday. Thats some Pimp ish if ever Ive seen.