Friday Round Up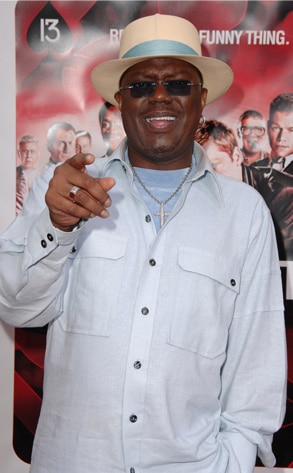 Once again I will take you around the Spectrum of everything life.

Guess Im going home today and finding a new way to get my Music..Did anybody catch this lawsuit filed by the RIAA?? DAAAAAAMMMMMNNNNN!!!!!!!!!
Finally Happy Birthday Bernie Mac. One of the funniest cats out. " A F*CK AINT nuttin but 50 pumps. I count 'em...After that Im done."